We provide Waste Lagoon Dredging consulting and services
GET STARTED
Contact us about dredge engineering, equipment, pumping, and dewatering to
meet your contract
requirements.
PROBLEM
Lagoon dredging and municipal holding ponds often require handling contaminated debris and following environmental protocols.
SOLUTION
Dredging industrial plant lagoons is necessary to keep production schedules on time and businesses in compliance with regulations.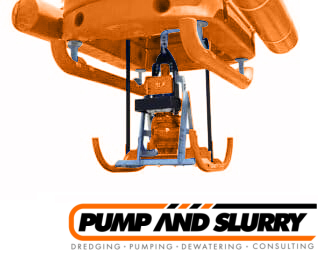 When lagoon operators use proven, successful, operating and maintenance procedures, Wastewater Lagoon Plants can get in compliance and can stay in compliance
. Many lagoons have been in service for 30, 40, or 50 years. Lagoons should
be desludged
every 8 to 10 years for
optimum
performance.
Dredging supports the longevity and efficiency of lagoons as operating systems.
We perform dredging services for many types of industries and applications, including:
Sludge drying systems
Manufacturing
Oil and Gas
Chemical
Industrial settling ponds
Fly/Bottom ash ponds
Aeration basins
Holding Lagoons
Fresh water reservoirs
Oxidation ponds
Mines
Pulp & Paper Mills
GET STARTED
Contact us about dredging consulting, equipment, pumping and dewatering to meet your contract requirements.