To fit your project and contractual requirements
GET STARTED
Contact us about dredge engineering, equipment, pumping, and dewatering to
meet your contract
requirements.
Design, Build, Engineering 
Industries we serve include the US Navy, Oil & Gas, Mining, Wastewater, Dredging, Fracking, Chemical and others.
Our unique patented pump design handles material once deemed impossible or cost prohibitive. Pump up to 30-70% solids.
 Design
• Pumps
• Dredging Systems
• Navy & Marine Pumps
• PLC Controllers
• Automated Control Systems
Services 
• OEM Pump and Dredge Equipment Sales
• Worldwide Field Services
• Equipment Rebuild & Repair
• OEM Ships Force Training
Major Clients
GOVERNMENT:
• US Navy
• Army Corps of Engineers
• Military Sea lift Command – MSC
• Defense Logistics Agency – DLA
• Naval Sea Systems Command – NAVSEA
• New York City DEP
• US Bureau of Reclamation
COMMERCIAL:
• NASSCO
• Newport News Shipbuilding
• Huntington Ingalls Shipbuilding
• Rio Tinto
• Halliburton
• ConocoPhillips & Duke Energy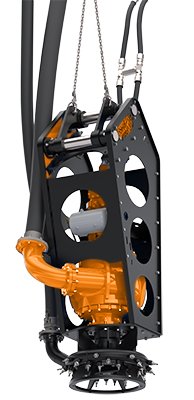 Click to Enlarge Image in Gallery
GET STARTED
Contact us about dredging consulting, equipment, pumping and dewatering to meet your contract requirements.