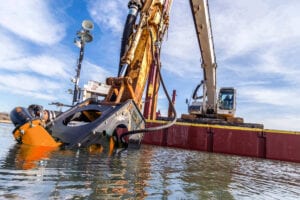 Dredging
We offer a full line of dredge consulting and dredge services to meet your contract and project needs.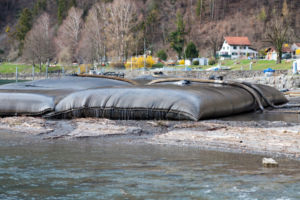 Dewatering
Slurry dewatering equipment and services. Our professionals are here to make sure you have the right equipment and processes.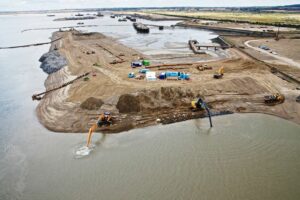 Contact & Project Consulting
A successful project requires a team with deep hands on experience to help you avoid unwanted suprises.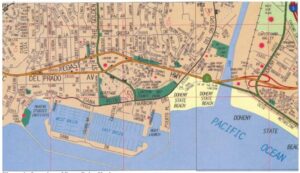 Bathymetric Surveys
Proper surveys will tell you have much you need to dredge and become aware of the types of sediments you will be handling.