We provide Fly ash consulting and removal services
INDUSTRY PROBLEM
When coal
is burned
, toxins in the coal
are released
into the smokestack.
With modern air pollution controls, airborne toxins
are captured
through filtration systems before they can become airborne, and contained in fine ash called coal ash,
fly
ash, or coal combustion waste then stored either wet or dry
.  A power plant that operates for 40 years will leave behind 9.6 million tons of toxic waste.  Often the owner will declare bankruptcy and leave the cleanup to the municipality. 
OUR UNIQUE SOLUTION
Because fly ash settling ponds eventually give away and pour out into nearby rivers or contaminate groundwater it is critical to dredge out the fly ash before it becomes a larger public health problem.  Fly ash is a very fine powdery material, with a consistency similar to flour, composed mostly of silica, like sand.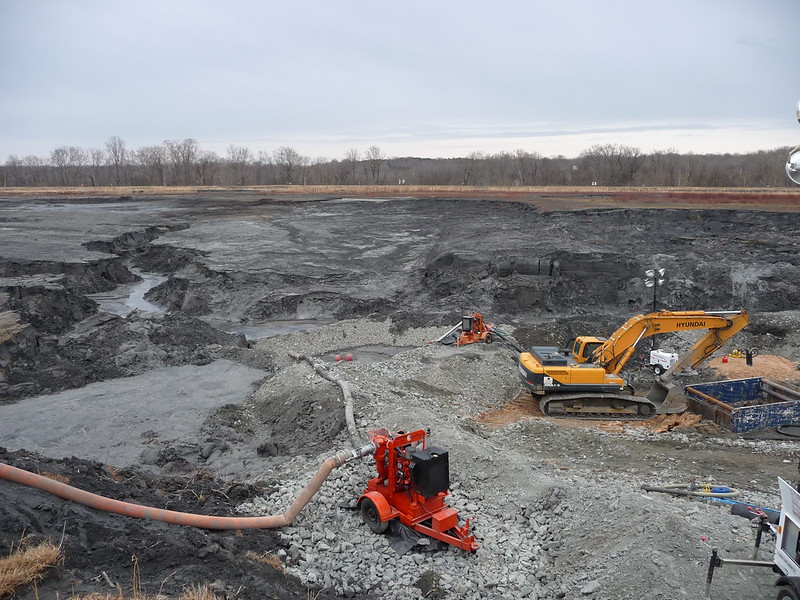 According to EPA regulations, there are multiple ways to close out fly ash ponds through:
Capping
Dewatering and/or stabilizing
Consolidating into a new landfill
Disposing off site
Converting to wetlands
While dredging the site ongoing testing must be conducted for safety
Surface water
Drinking water
Groundwater
Sediment
Stormwater
Natural Resource Damage Assessment (NRDA)
Ambient air
Fly ash management and use in the United States is regulated by both state and federal agencies. The 1.05 billion tons of coal burned each year in the United States contain 109 tons of mercury, 7884 tons of arsenic, 1167 tons of beryllium, 750 tons of cadmium, 8810 tons of chromium, 9339 tons of nickel, and 2587 tons of selenium.
Is Fly Ash hazardous?
Fly ash itself is inert, though it may contain other substances that occur naturally in coal, such as arsenic, cadmium, lead, mercury, selenium. It is used in many building products like cement, mortar, stucco, and grout. Contact with wet coal fly ash does not present a serious health risk. Direct skin contact may cause localized irritation and breathing small amounts of fly ash for a short period of time is unlikely to be a health concern. Washing affected areas and removing and washing clothing are simple steps to take to remove the irritation.
Is the air safe around Fly Ash?
Breathing airborne particulates including fly ash over long periods of time can irritate the respiratory system. People with existing lung diseases such as bronchitis, emphysema, and chronic obstructive pulmonary disease (COPD) should avoid breathing coal fly ash dust. (Tennessee Valley
Authority, 2013)
Traditional Fly Ash Dewatering

Our Updated Fly Ash Methodologies 
Dredging, sluicing, separating, treating
Wet ash to separations plant
Ash dewatered to 30% moisture
Water returned to pond to be used in further sluicing
Water treated and sent to outfall
Water treatment – NPDES Compliant
Total suspended solids
pH
Metals
Industries Beyond Fly Ash
Oil and Gas
Heavy Civil
Tunneling
Horizontal Drilling
Quarries
Industrial Waste and Product Streams
Unique Features of our Solids Separation Treatment for Fly Ash
Eliminates traditional dewatering of the pond
Reduces the amount of water to be treated
Water to outfall will meet all discharge permits
Provides a dry transportable ash directly
Can separate fly ash from bottom ash
Reduces time required for closure operation
Manage X000 CY/Day of ash
Increases safety
Photos of our System in Action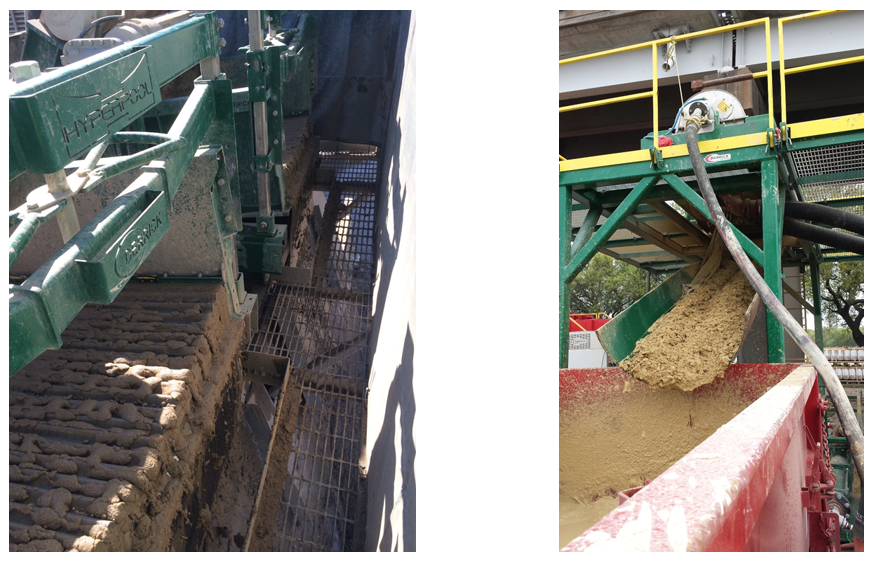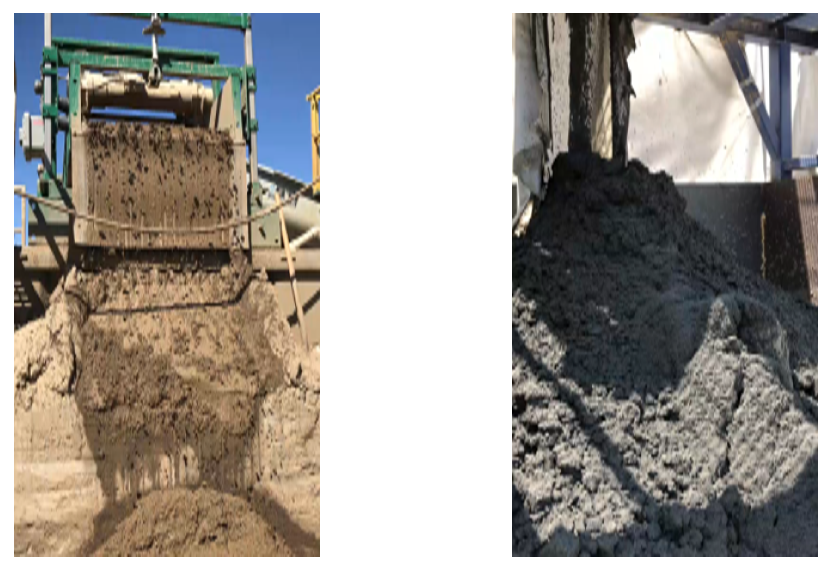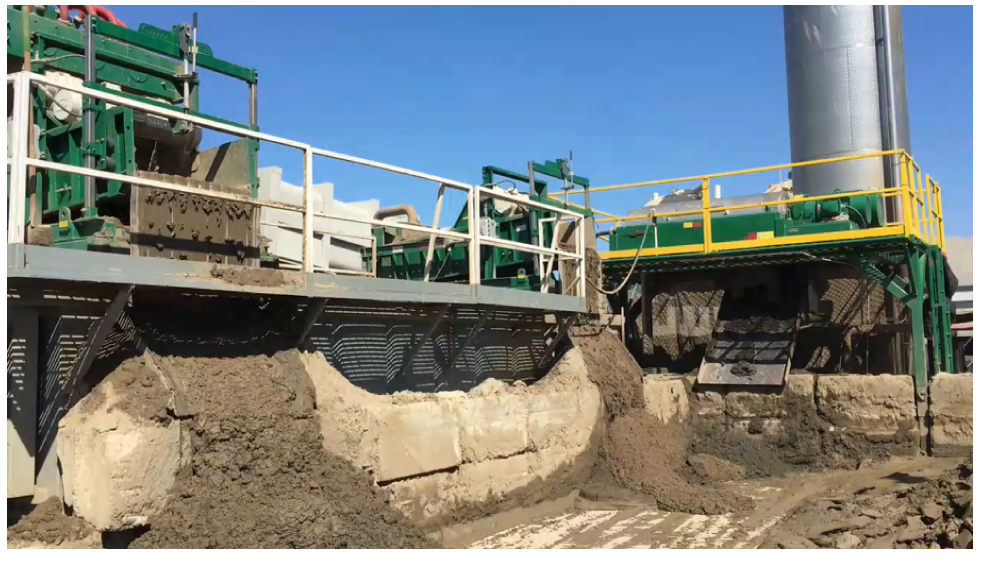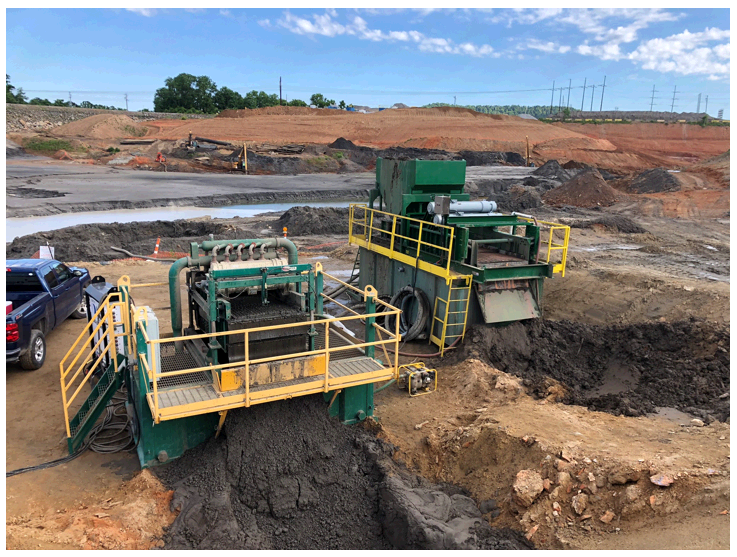 GET STARTED
Contact us about dredging consulting, equipment, pumping and dewatering to meet your contract requirements.