We provide Concrete Canal consulting, pumping, and dredging services
GET STARTED
Contact us about dredge engineering, equipment, pumping, and dewatering to
meet your contract
requirements.
INDUSTRY PROBLEM
City water concreate canals over time loose their carrying capacity with debris,  aquatic vegetation growth, and sediments.
OUR UNIQUE SOLUTION
We provide dredging for canals to bring them back from decades of under-maintenance. Working within timing restrictions of aquatic  species and weather.
Improve water quality

Restore canal's original carrying capacity
Remove accumulated sediment, aquatic vegetation growth and debris
Post-dredge hydrographic surveys
Special care of historic structures and historic finds.
Build staging and sediment dewatering areas.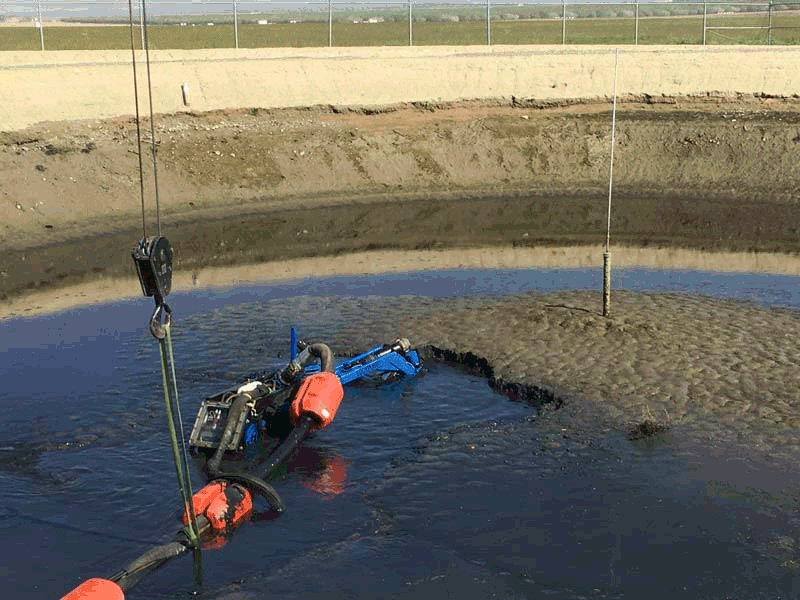 SLURRY TRANSPORT
The slurry

is conveyed

via booster pumps and floating pipes to the geo-textile dewatering bags
.
Before entering the bags, polymer dosages
are applied
to
expedite
flocculation and coagulation of the sediments in the geobags
.
Canals are vital for drainage, navigation, irrigation, and power projects around the globe. Dredging removes sediment from canals in controlled layers that allow the canal to be restored to its original even-bottom profile. Dredging can remove buildup of sediment in canals that block drainage and contribute to flash flooding during heavy rain events. It is also ideal for cleaning and maintaining existing navigation canals.
GET STARTED
Contact us about dredging consulting, equipment, pumping and dewatering to meet your contract requirements.