Restore the depth through the removal of sediments and debris from the bottom of lakes, rivers, harbors
GET STARTED
Contact us about dredge engineering, equipment, pumping, and dewatering to
meet your contract
requirements.
PROBLEM
Over time sediments build up in navigable waterways reducing their performance.  Boats with deeper hauls need these waterways dredged to continue to be able to pass. Free-flowing waterways need dredging to remove sediments that slow water down that in-turn harm aquatic life.  
SOLUTION
Restore the depth through the removal of sediments and debris from the bottom of lakes, rivers, harbors, and other water bodies to restore water flow or to excavate waterways keeping them passable by boats.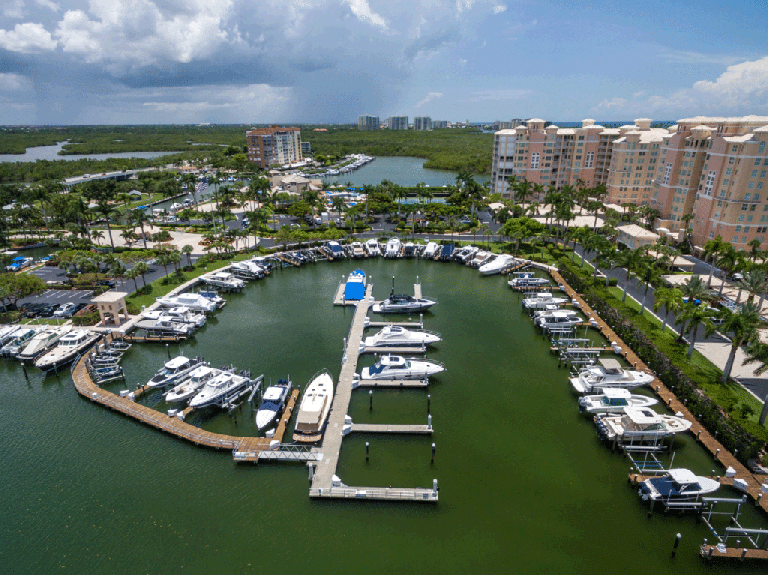 Sediment Testing 

Pre & post hydrographic surveys. 

Sediments transport via pipelines to dewater

Sediment haul away

Return settled water back to the water body

Attain all permits and permissions

Dredging services using high power water jetting ring or multiple cutter-head options
Depending upon your project needs we have a unique  submersible dredger that can dredge under docks and often does not require removing boats.  We also have traditional floating dredging equipment and dredge excavator attachments.
Maintenance dredging removes sand, silt, mud and rock from underwater channels and berths where it has collected through natural processes such as wind or wave action. Maintenance dredging is required to keep the channel and the harbor at an acceptable depth to allow safe access for commercial, cruise and military ships.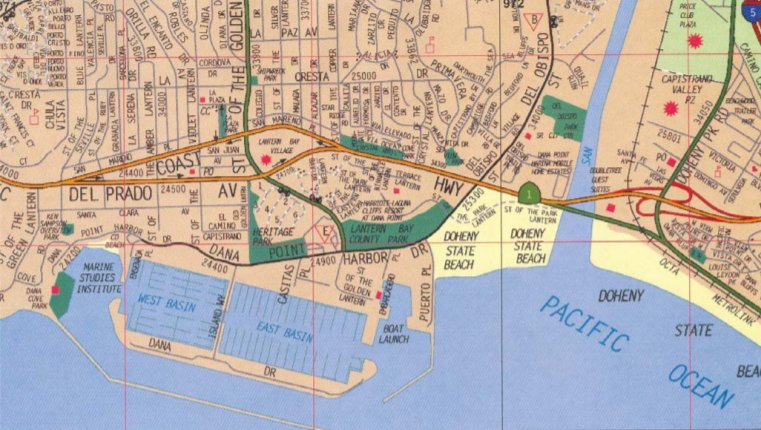 Before obtaining dredging permits, sediment analysis and bathymetric surveys must be conducted .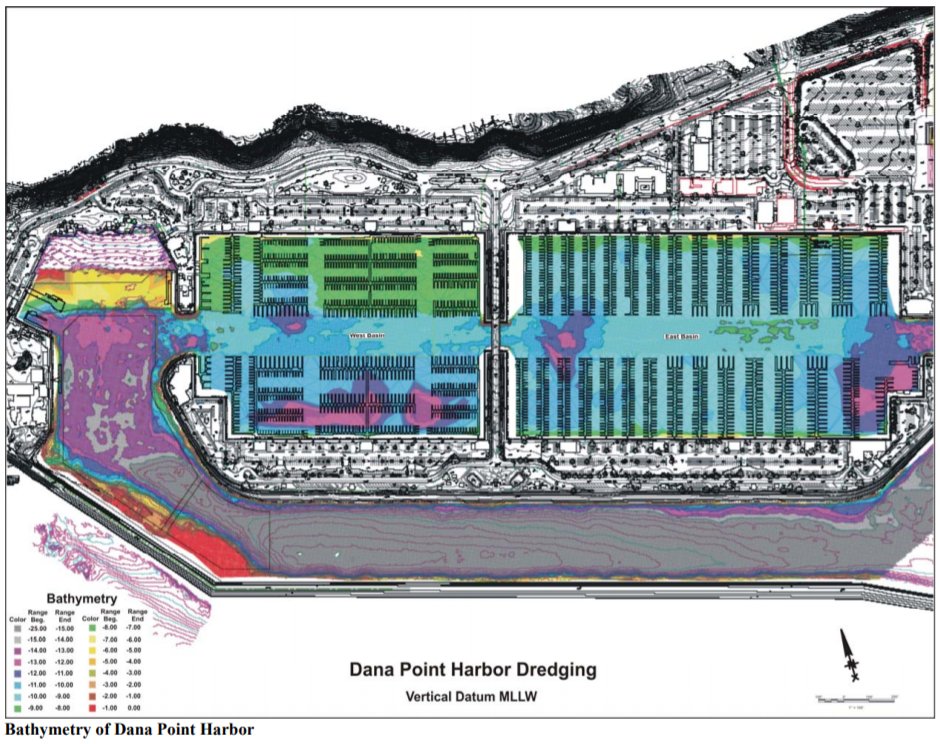 GET STARTED
Contact us about dredging consulting, equipment, pumping and dewatering to meet your contract requirements.