Bring your dewatering system to residential, city and any jobsites with good roads
Dewatering tanks offer a cost-effective solution for situations in which pumps are not available and sludge needs to be dewatered and transported. 
Construction
Horizontal Drilling and Boring
Liquid Containment
Pipeline
Emergency Response
Groundwater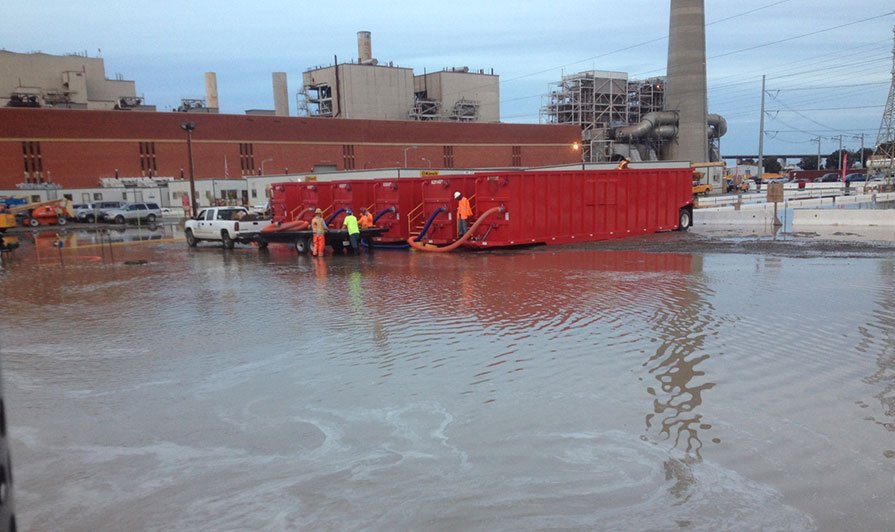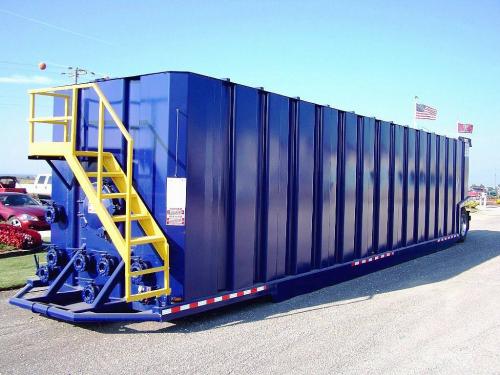 Hydro-tested containers in a range of sizes and functions:
25 Yard Canvas Tarp Roll-Off Container
25 Yard Steel Hard-Top Roll-Off Container
25 Yard Dewatering Vacuum Box
Store hazardous and non-hazardous liquids, such as contaminated groundwater or stormwater runoff. Ideal for sediment separation and slurry containment.
Can be used in conjunction with pumps, filters, dewatering units and vacuum boxes as part of a large scale project
Can be used in large clean up operations, oil field operations or simply for temporary storage of water or other liquids
DOT registered vehicle and easily transported by a tractor with a winch and fifth wheel attachment
Dewatering and Solids Separation
Solids Separation Systems
Dewatering and separating solids in tight confines and those who require a faster dewatering and separation solution, we build out an integrated system to fit your space requirements.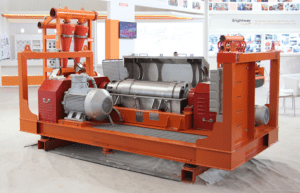 Decanting Centrifuges
This offers you the opportunity to dewater to a greater level your slurry and make a cake that is easier to transport and less costly to dispose of.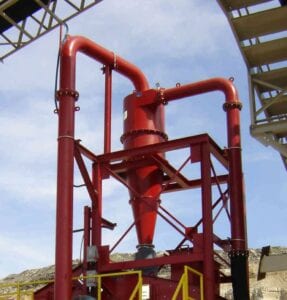 Hydrocyclones
Remove solids from your slurry stream with the simple physics of Hydrocyclones.  This is a high speed option to separate your water from solids.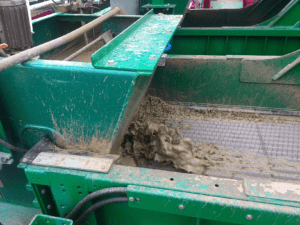 Shale Shakers and Shaker Screens
Immediately remove large solids and dewater from your slurry stream as part of your separation process.