Contaminated Discharge Treatment
Bring water quality up to levels approved by the EPA to discharge into surface waters or city sewer systems.
We work with customers & stakeholders throughout the process, from consultation to installation to ensure the customer gets what they need.  Behind the scenes, we tests sample and select equipment most suited for your project job.
Solids Separation:

 customers can discharge effluent water into the sewer or storm drain without additional treatment.

Slurry handling facilities

Design & Engineering

Re-setup equipment sold to you by other companies as a system but is working inefficiently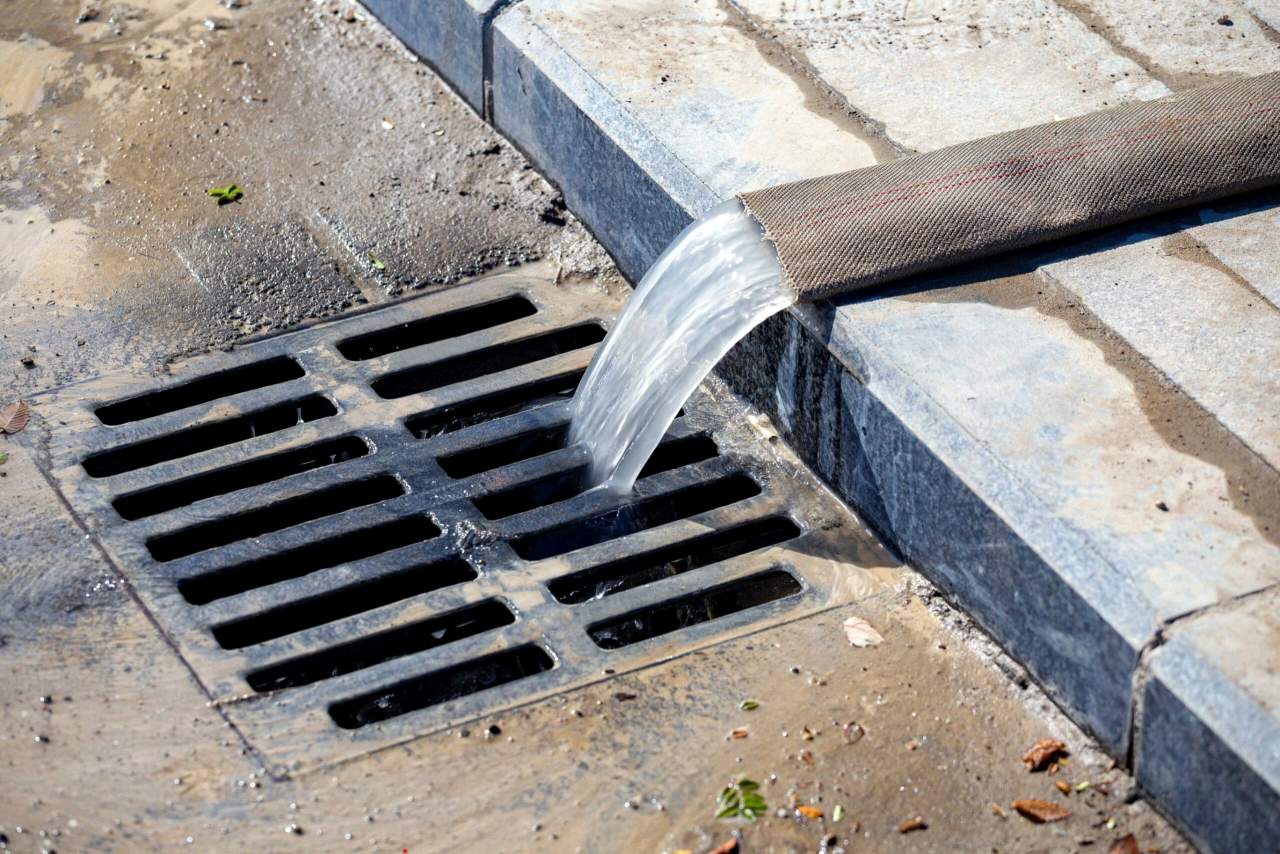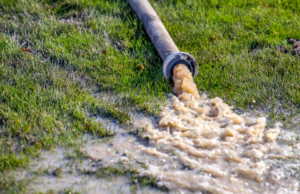 Industries Served:
Concrete Grooving

Cutter Soil Mixing (CSM)

Dredging

Environmental

Geothermal

Directional Boring (HDD)

Hydroexcavation
Industrial Process Water

Tunnel Boring

Microtunneling

Municipal Waster Water

Sludge Dewatering 

Slurry Wall Drilling

Solids Dewatering

Vacuum Trucks
Hydro excavation and vacuum truck firms are installing our separation plants that reduce operating costs below the competition.  Call us for more information!
Contaminated water requires treatment before it can be discharged to a Publicly Owned Treatment Works (POTW) like a municipal sewer system. The same goes for trying to discharge it to surface waters like a river, lake, or the sea. This treatment also requires a permit that is tough to get and expensive to operate and maintain.
Applications:
Oily Water/ Petroleum Contact Water (PCW)
Metals-bearing water
Leachate
Contaminated Groundwater
Industrial Process Water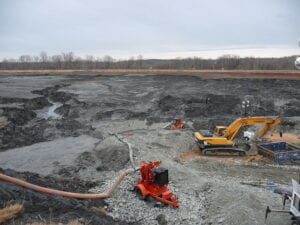 Coal Ash Ponds
Pond decanting, ash dewatering, water treatment, storm water management to meet permit requirements including laboratory tests to insure the right treatment protocols are identified and implemented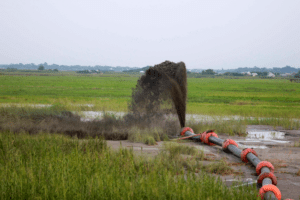 Contaminated Discharge Treatment
Pre-treatment options to meet EPA Clean Water Act guidelines for any pollutants before discharge to detention basins, retention ponds, and prevent any discharge from causing or contributing to a violation of surface water quality standards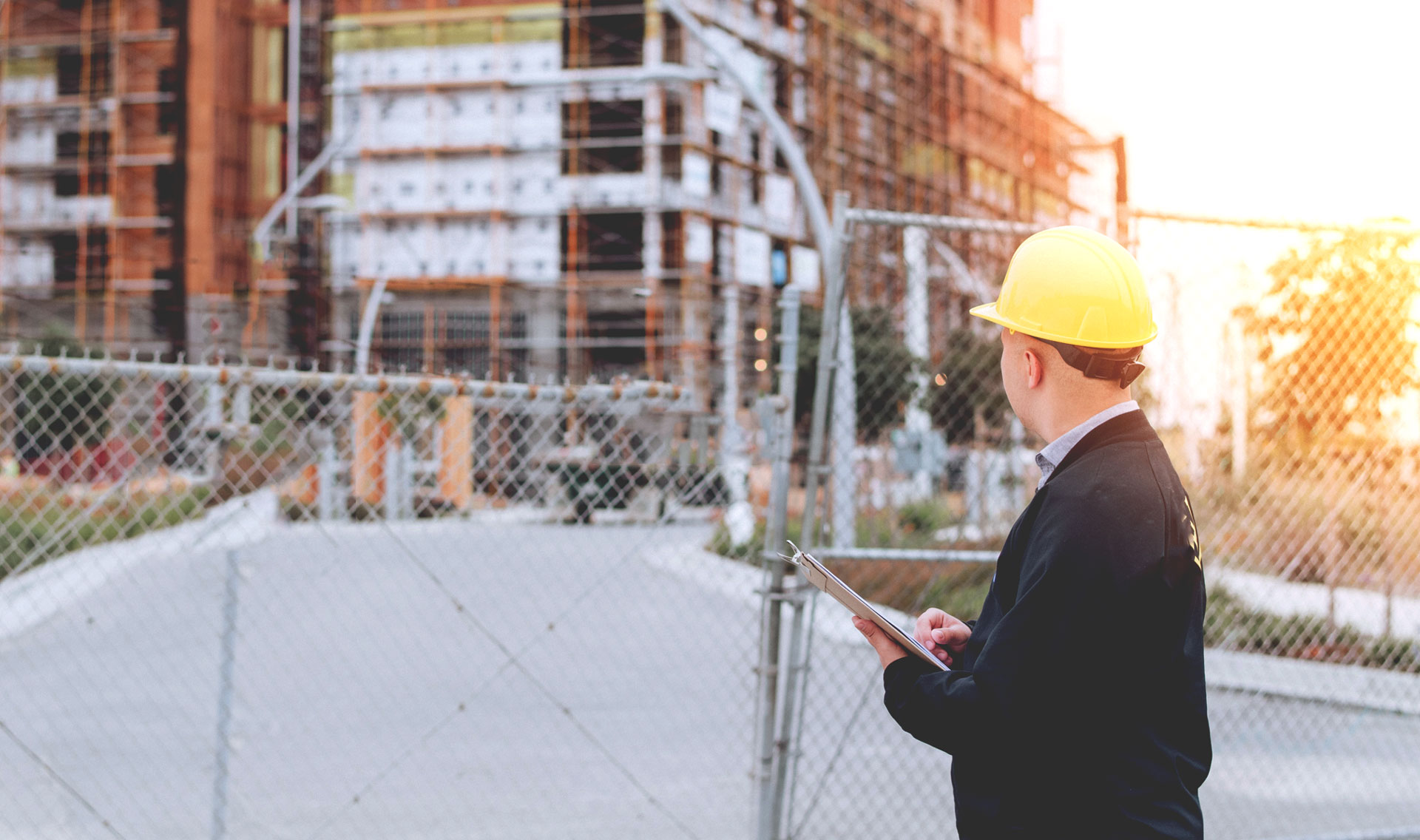 Construction & Industrial Sites
Construction Stormwater Permits require the prevention of water pollution by managing water that may be contaminated from their construction sites. Pretreatment of various industrial wastes prior to discharge to wastewater systems is a routine approach in many industries prior to drain disposal.