Contacting Dredging Services vs Buying
We offer a full line of specially designed and custom-to-order dredges or use our in-house or outsourced dredging services for your projects.
If you own a lake, marina, or other water bodies, you are
probably
familiar with the issue of sediment buildup. It's a complicated matter that needs to get solved.
Yet handling it doesn't seem easy.
Even if you have a pretty generous budget, there are some elements that need to be
thoroughly
considered
.
It's essential to know what exactly you have to fix and how to do it. You have to be
properly
informed on the available options and what would work better.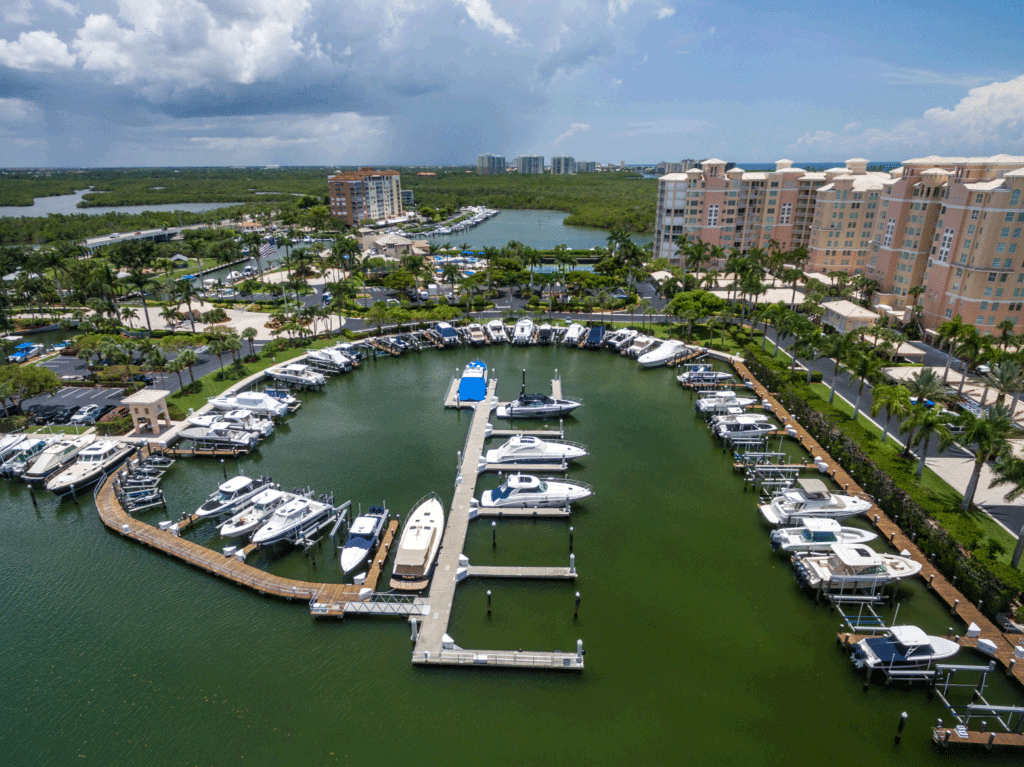 Should You Contract or Buy a Dredge?
There are 2 major things to consider as these ones will determine the overall cost:
A Hydrographic Survey



It will assess the amount and depth of sediment that should get dredged.
2. Depositing the sediment

The material will be extremely heavy so after dredging it would be wise not to be forced to relocate it. Things get tricky if the sediment should be dewatered. Then you have some extra steps afterward.
After getting all the necessary permits and figuring out the big picture, you'll have to make a decision.
Should you dredge yourself or hire someone?
No matter how you put it, this decision involves a high budget and significant time. The goal should be to get the best results and cost efficiency while maintaining safety at any given time.
Here are the important things to take into account:
Can you ensure complete safety?
Safety is the number one priority. Each member of the dredging team should be responsible and monitored to make sure that all the safety policies are always 100% followed.
There shouldn't be any exceptions from the rules and no mistakes. People's safety should come before any project or money matters.
Dredging properly is a complex task. It's relevant to know the actual price per cubic yard of removed deposit.
Owning a dredge comes with responsibility and there are other additional things to think of apart from the dredge itself. If you are doing it the whole year, it makes sense to invest in purchasing a dredge, paying qualified employees and getting insurance.
Dredging also involves maintenance and storage of all equipment, which involves extra costs and lots of space. If you dredge for less than half a year, the costs and time spent on a dredge are just not worth it.
When you haven't had a dredge before, it's tough to evaluate all the costs. There is no hydrographic survey and you might realize that the quantity of removed sediment is less than initially estimated.
Can you correctly evaluate it?
Another issue might be the human factor. When you don't have enough experience, you might not be able to assess other people's related skills.
For example, the dredge operator might not be very good. Or perhaps the salesperson might exaggerate the benefits of a dredge and persuade you into buying something you won't actually need.
Can you manage the dredging? Do you want to take care of everything?
Dredging projects require adequate production evaluation, as well as assessments of all costs, including potential and long term ones. Due to the complexity of the work, there are many types of skills and equipment that one should have in order to do a great job.
Apart from the dredge crew, you need people for logistics and coordination. Of course, you also need a good mechanic to keep the dredge in shape, repair and maintain it.
The dredge operator should perform the task in tough climate conditions. An electrician and welder might be mandatory too.
When you draw the line in terms of cost, a professional dredging company will usually cost less than buying a dredge.
Things to look for in a dredging company:
Experience




References




Commitment
Why it's smart to go straight to a specialized dredging team with a good reputation:
They know how to solve issues.
Dredging is their thing. This is how they've been earning a living for years.
These people have done this all day, every day. Nothing beats learning every detail of an industry by actually working there and solving challenges.
They have connections in the industry
You'll immediately have access to a network of trusted contractors, suppliers and other experts. You don't have to run around looking for someone and possibly get everything on hold if things go wrong.
They have a clear safety plan.
Apart from certifications and protective equipment, they will have strict rule systems to comply with.
They have excellent equipment.
In order to stay in business and to travel around, dredging experts only use high-performance equipment, which costs fortunes.
Analyze well the situation and decide whether it would really be a good idea to take matters into your own hands. A great specialized dredging service can take care of everything for you and save you lots of trouble.
Submersible Dredge Maintains Marinas Without Removing Boats
Is it possible to dredge marinas without moving boats?
Thanks to the fast evolution of technology, there is now an innovative underwater dredging system that can make this happen.
The main benefits:
Dredging allows the marina to maintain its performance without any downtime.
As it removes the sediment, it enables the proper channel transport as the accumulated organic materials won't negatively impact the depth anymore.
Dredging also plays a major role in protecting the environment.
When it comes to the environment, dredging is essential to keep its quality and safety. A routine maintenance schedule ensures great water quality and navigation.
When there are no excessive sediments on the bottom, the boats won't cloud the water all the time. The water will remain clear, which will not only boost the environmental conditions but the navigation of all yachts, boats, ferries, and any other services as well.
While dredging, it's possible to adjust the speed of the process. A slower pace will prevent the deposits from going back.
After dredging, the sediments can be repurposed and serve as material for the local beaches. Other options are mechanical dewatering, open discharge, placement sites, or dewatering tubes.
The key characteristics of the dredge:
It is highly cost-effective compared to regular dredges




It can be remotely operated from 1000-ft or more




It is fully submersible




It maximizes safety




It is suitable for various types of tasks




It serves many purposes
This dredge doesn't only come in handy for marina dredging. It can also be used by companies operating in the chemical, energy, water, paper, oil, or mining industries.
As it removes the onsite human operation, the risks are minimized and full control is ensured.




Includes smart technology




Useful design

that promotes effectiveness and security




The pump sizes vary between 4-inch and 10-inch
Dredging options include two options high power water jetting ring or multiple cutter-head options.