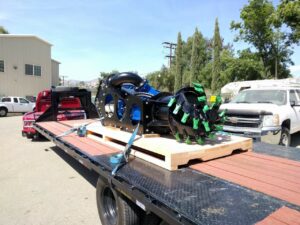 Equipment for Sale
We offer a full line of dredge consulting and dredge services to meet your contract and project needs.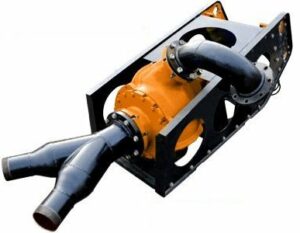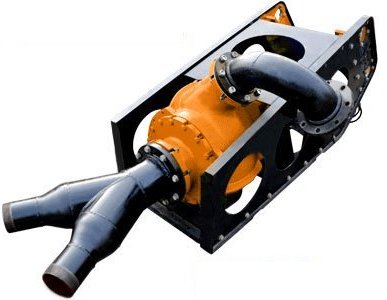 Equipmet for Rent
Slurry dewatering equipment and services. Our professionals are here to make sure you have the right equipment and processes.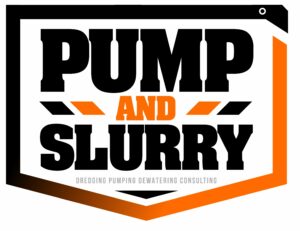 Contact Us
Call us at 619-393-6733 to assist in equipment purchases or rentals.  We can give you a quick free quote to get you your project needs.