Learn how our custom designed industry leading pumps move abrasives, solids, and high viscosity materials with higher production and more uptime
Manufactured specially to handle suspended solids, be corrosion resistant, impact resistant, and overheating resistant our pumps are ready handle heavy daily use and abuse in tough environments.
Pumps for Mine Dewatering

Mining & Metals Water Treatment
Drift Dewatering, Belt Dewatering
Mud and Muck Pumping
Process Water
Wastewater Treatment
Raw water supply and transfer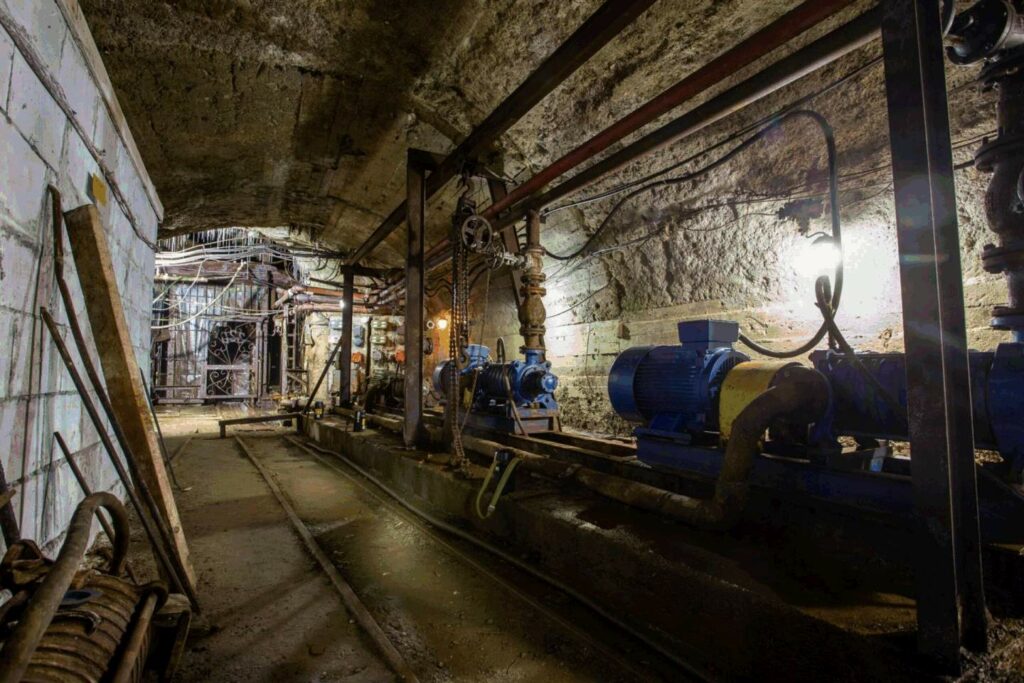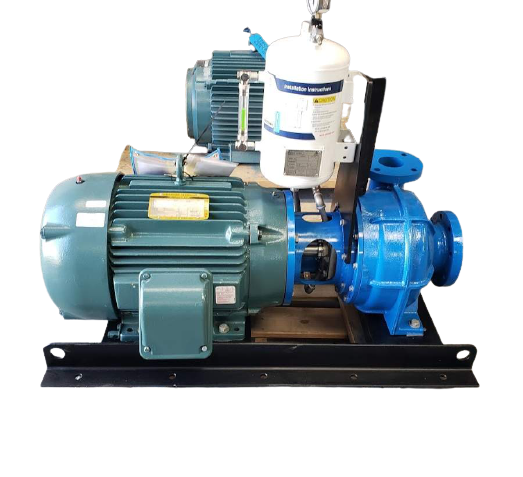 Every one of our pumps features a unique rotor design that moves large volumes of water and solids through the pump and at the same time breaks up solids causing them to pass easily through your hose system.
We developed these pumps for the dredging industry where the materials moving through the pump can be up to 70% solids.
Additionally, our pumps are used on hundreds of Navy ships as brine pumps, pumping in ocean water to be desalinated where crustaceans put other pumps out of service… our pumps make quick work out of any hard shells that happen in.
We have pumps of all sizes and booster pumps as well in-stock at our facility ready to be shipped nationwide. 
We manufacture and test every pump so it is ready to be put into service when you receive it.
Mining Pumps In-Stock
12-Inch Mining Pump HD-12000
10-Inch Mining Pump HD-10000
8-Inch Mining Pump HD-8000
6-Inch Mining Pump HD-6000
4-Inch Mining Pump HD-4000
3-Inch Mining Pump HD-3000
2-Inch Mining Pump HD-2000
1-Inch Mining Pump HD-1000
Additional Pump Varieties

Mining Flooded Suction Pumps
Mining Submersible Pumps
Mining Self-Priming Pumps
Mining Booster Pumps
Pump Qualities
High Solids Handling
Non-Clogging Design
Low Maintenance
High Viscosity and Specific Gravity Handling
High Abrasives Handling
No Critical Tolerances
Minimal Downtime
Low Ownership Costs
Pump Benefits in Mining
Despite their importance, the mining companies can face challenges concerning energy prices, productivity and efficiency. Of course, we have to take into account the number one priority too. Everything has to be performed according to the safety and environmental rules.
Irrespective of the area where it's used, reliable equipment involves advanced engineering. For example, the Pump is a highly robust equipment, which can produce results even in tough mining conditions.
There are some important aspects to take into account when mining:
Water
Supply and transfer

Process water

Mine dewatering
Control
Groundwater control

Dust control
Circulate Process Water
Mining requires constant water. Our vertical pumps can provide water coming from various waterbodies.
There also are onsite pumps meant to distribute and circulate process water. They are particularly needed when the resources are exceptionally scarce.
We have vertical and horizontal pumps that handle the water in the surface and ground accordingly so the mining can be performed in an adequately dry environment.
Mining results in an unavoidable yet potentially big amount of dust. But that's not a problem for us.
We can use our pressure booster pumps to control the quantity of dirt particles. They lead energy to effective systems that spray water and reduce the dust to barely noticeable levels.
We can minimize the amount of raw water used in the process by reintroducing the water discharged from the sewage, drainage or effluent stages into other processes. The resources derived from mining are reused in a responsible way that protect them and the overall environment.
It is possible to integrate our vertical pumps into pump flotation systems. We also have pumps that are ideal to recirculate chemical solutions applied to extract and separate materials such as minerals or metals.
Seawater can be a great asset even in the regular surface mining sites. We have the right equipment to desalinate it and put it to good use in mining activities.