Our pumps work well with variable Frequency Drives (VFD), smart control systems, and energy management software used in commercial and large multi-tenant residental buildings
When pumping liquids in water and wastewater applications, the right technology can help operators to improve energy efficiency and reduce costs. Pumps equipped with energy efficient motors and controlled by variable speed drives, not only consume notably less energy, they also reduce the wear on the flow control devices.
 
Air-conditioning, Cooling
Heating
Fire protection
Pressure boosting
Wastewater
Geothermal
Condenser/Cooling Tower Systems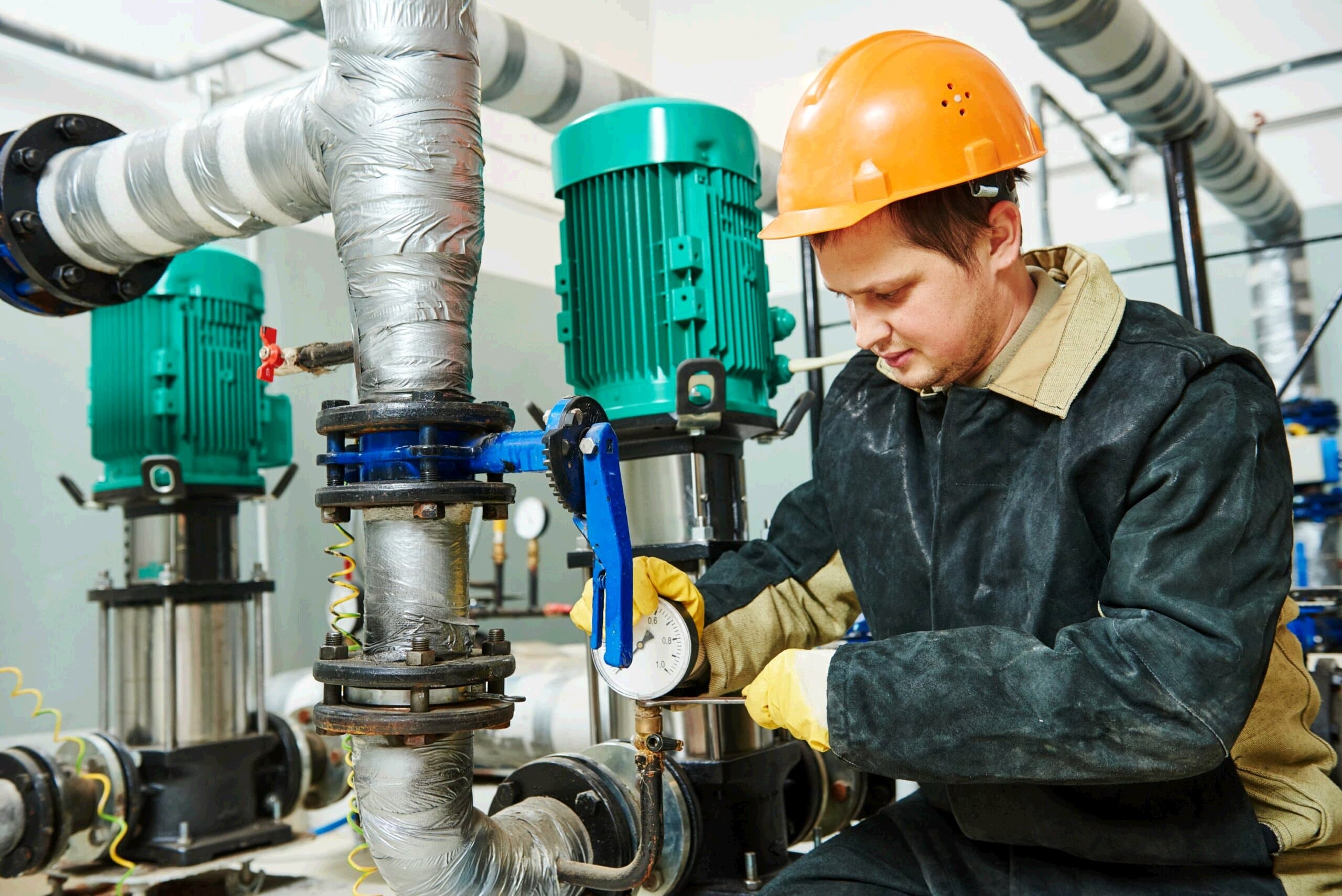 Our unique pumps feature a rotor head design that is has a longer and more reliable lifespan than cheap centrifugal pumps.  These pumps can also pump wastewater better, the intake allows more space for material to pass through.  These are industrial duty level pumps, your engineers will appreciate pumps they do not have to take out of service to repair or replace.  Our pumps are also used in commercial dredging, mining and on hundreds of Navy ships outperfoming the most expensive German pumps.